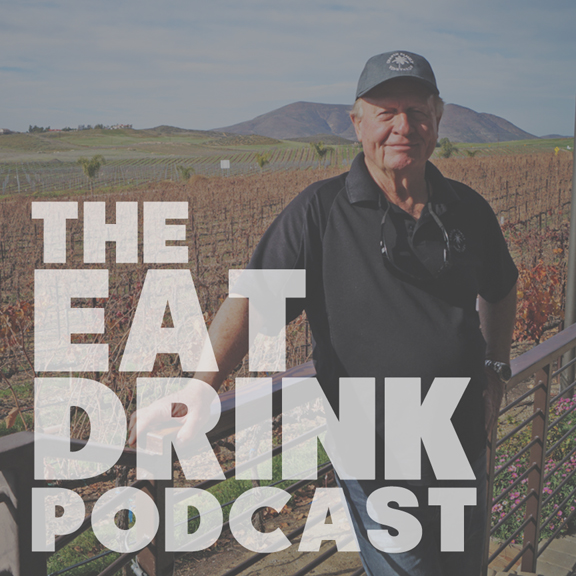 The social aspect of owning a winery in Temecula Wine Country is what inspired Steve Chapin. But if he's being honest, if he hadn't opened Chapin Family Vineyards, the former microbiologist might be holed up in his house with his head inside a book.
The cultural and social aspects of winemaking, wine production and owning a winery is a main focus of his winery today, the furthest facility northeast on Rancho California Road.
"If you go to a country and experienced their wines, experience their food, talk to the people, you really do understand their culture much more than say, reading about it or looking at the architecture and the history," Chapin said. "If you experience all those things, you really do experience the culture of the place you're visiting."