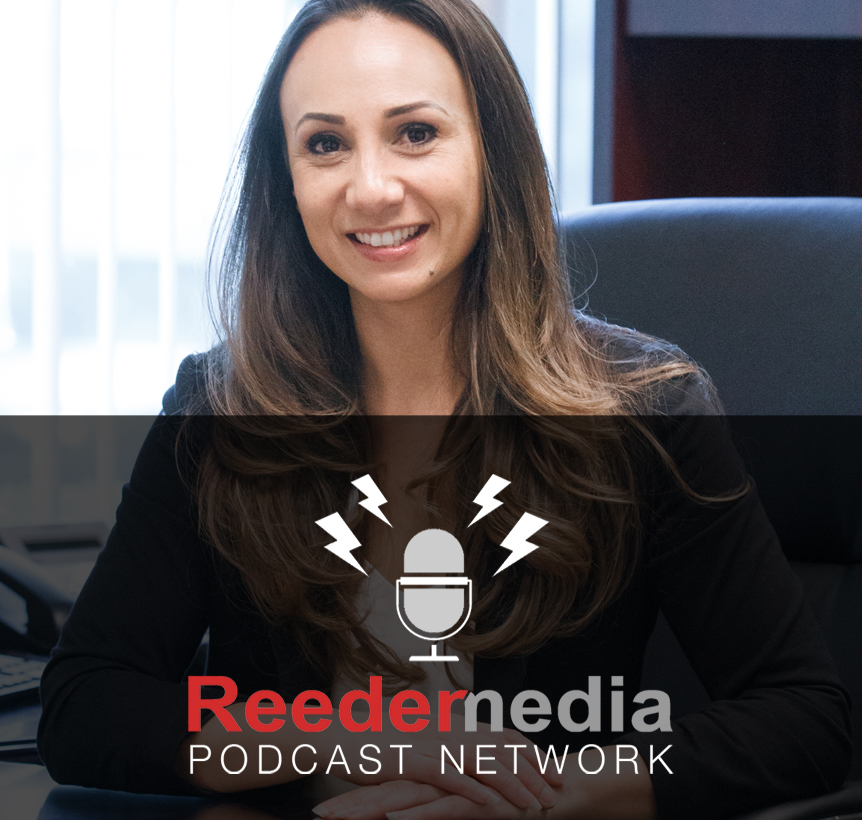 Newly seated Temecula Valley Chamber of Commerce President and Chief Executive Officer Emly Falappino talked with us about filling the shoes of longtime CEO Alice Sullivan, the future of business in Temecula and more. 
"I have an opportunity to step in and be an influence and a help and a support and just reach so many people and businesses beyond myself – and that really matters," Falappino said. "I was so grateful to be given that opportunity by the chamber. And I'm so happy to be in this role and capacity. And that is my why behind it, because I just love who Temecula is as a community of people. And I think that we still have so much potential and opportunity before us, but we've been raised up as such a special community with great leadership. And I think it's really important that we continue to safeguard our leadership and our values."
Click here to read the full story.