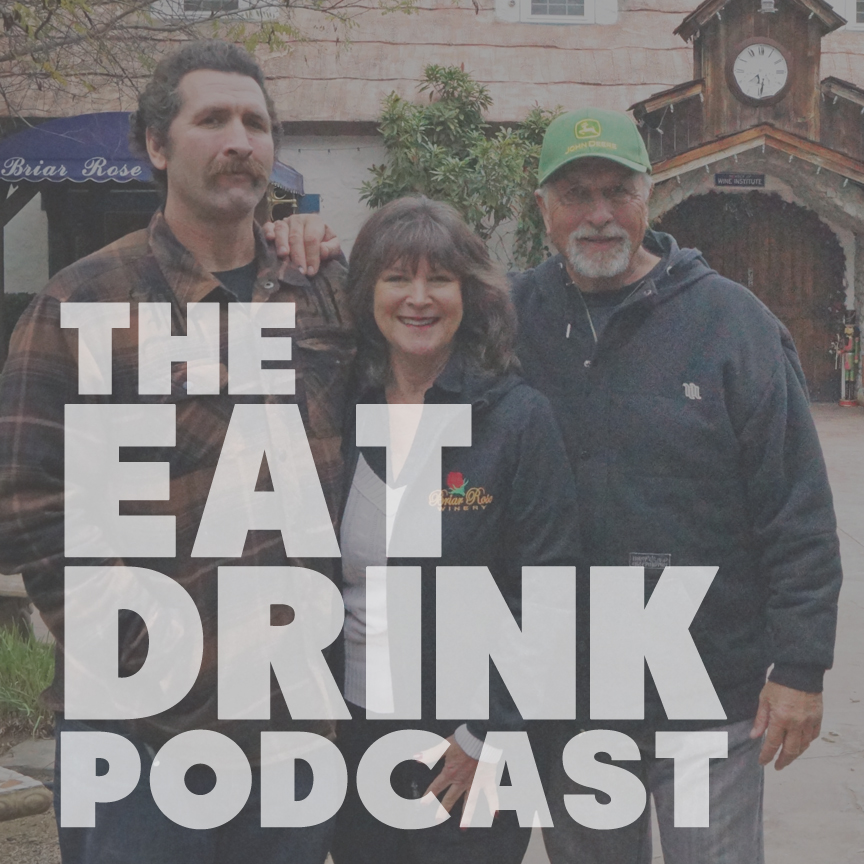 It's simple really.
"The thing I always tell people that come here is I want them to have the three Ls," Briar Rose Winery lead server Brandon Turner said. "I want them to learn; I want them to laugh, and I want them to fall in love."
In addition to serving wine in a seated, intimate setting, the inviting family-owned winery sits on a property that is full of history and is situated on the south ridge overlooking Rancho California Road in Temecula Wine Country.
We really enjoyed our conversation with owners Dorian and Les Linkogle about wine and the birth of a sport there on the property.